Skip to Content
Hotel Tupelo

In The News

The new must-see in the Americana Music Triangle, Hotel Tupelo arrives on the scene ready to infuse newfound energy into a town best known as the birthplace of Elvis.

For press inquiries, please contact us by submitting the form below.
Men's Journal
The Best New Hotels in America: Iconic Buildings, Outdoor Escapes, and More
"The opening of this sexy new 79-room boutique hotel (the first in town) might finally help the city get the attention it deserves."
Read More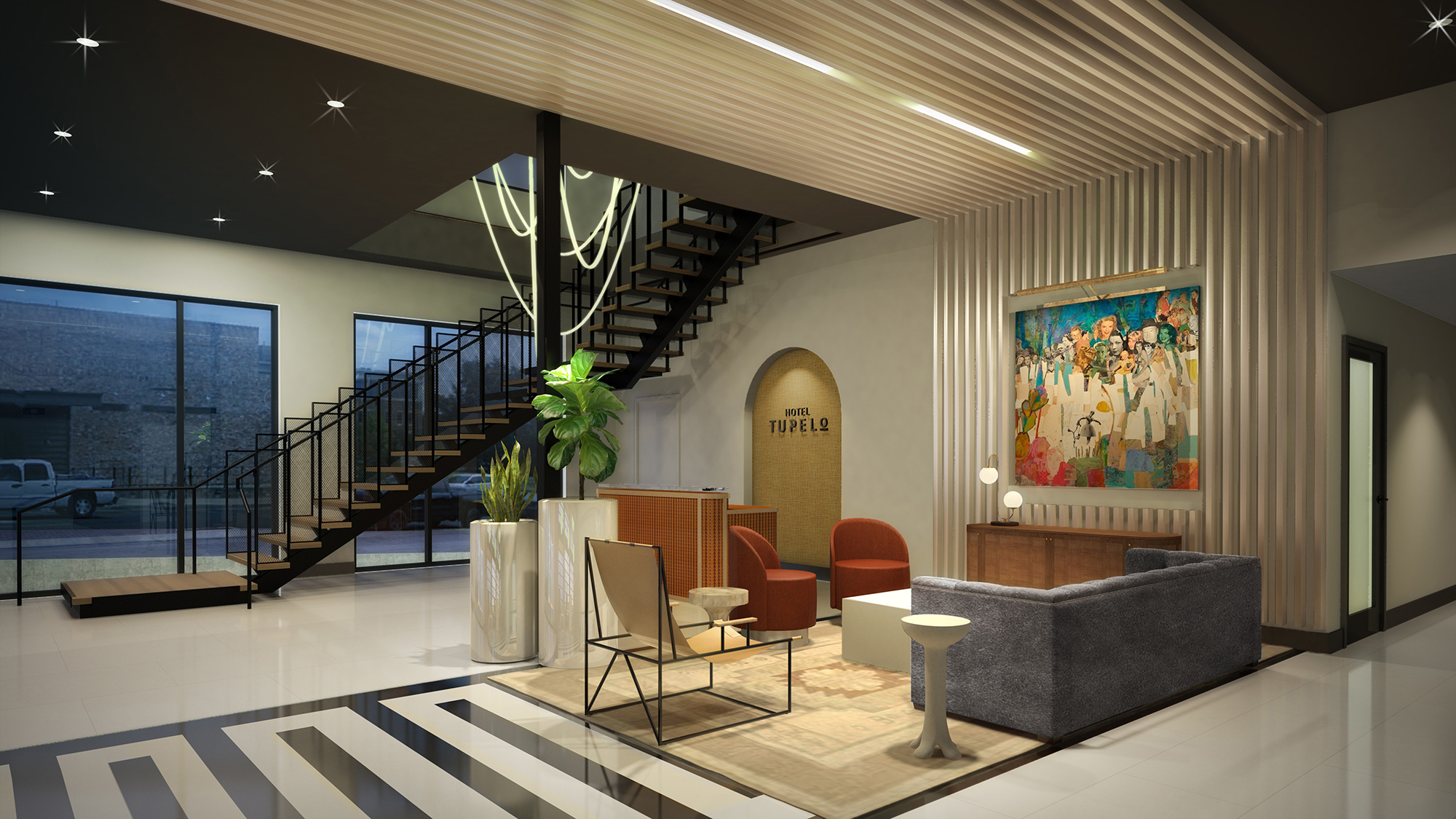 Fifty Grande
New Hotels to Know In 2022 So Far
"The birthplace of Elvis Presley welcomed this music-inspired boutique hotel, the city's first set along its historic Main Street."
Read More