Skip to Content
Hotels In Tupelo Mississippi

A Warm Southern Welcome Awaits

Hotel Tupelo is Tupelo, Mississippi's only boutique hotel, where Southern hospitality meets mid-century sophistication. Highlights of our charming hotel include 79 guest rooms and suites, private event spaces, and a fitness center, as well as Tupelo's trendiest new bar and eatery, Jobo's.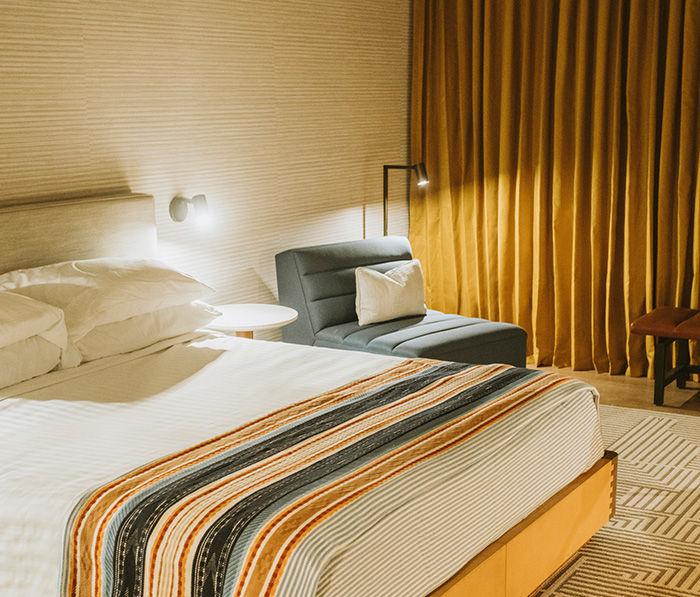 Hotel
Highlights
Jobo's Restaurant & Bar
Complimentary Wi-Fi
Three Private Event Spaces
Fitness Center
Complimentary Parking
Complimentary Bikes
Pet-Friendly
Our Partners

Queen's Reward

The Queen's Reward, Mississippi's first meadery, is a small-batch operation producing a wide variety of meads from the traditional dry and sweet to fruit flavored meads, including cranberry, pinot and lemonade. The mead-making process mimics winemaking, but uses locally sourced honey instead of grapes.
Our Partners

Blue Delta
Jeans Company

In the market for one-of-a-kind, handmade, denim jeans? Look no further than the Blue Delta Jeans Company, which crafts custom denim in a workshop just south of Tupelo. The bespoke service takes four to six weeks to complete, but this denim is worth the wait. Just ask fans like Morgan Freeman and Nicole Kidman.