Skip to Content
Welcome to hotel tupelo
The Stage Is Set
Embracing the rock and roll culture inspired by Elvis Presley—amped up with a simple, yet sophisticated design—Hotel Tupelo brings newfound energy to Mississippi's hospitality scene.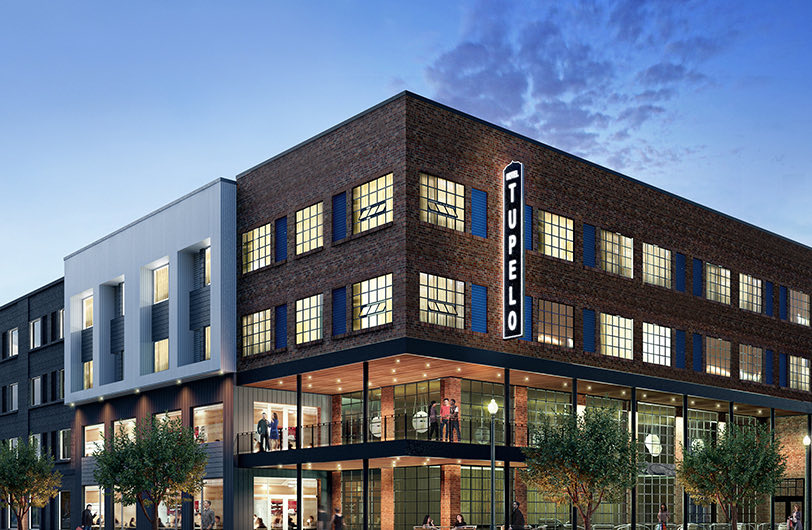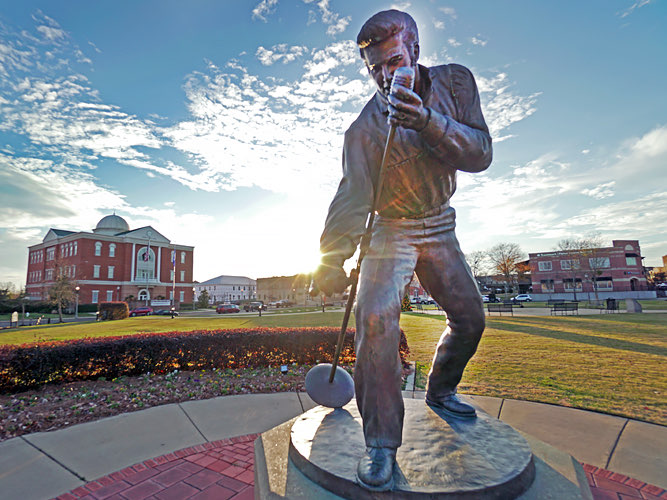 Three Ways We'll Surprise You

Tupelo's Best Location

Stay downtown in the historic Fairpark District, once the county fairgrounds, this area is now the hub of Tupelo's dining and shopping scene.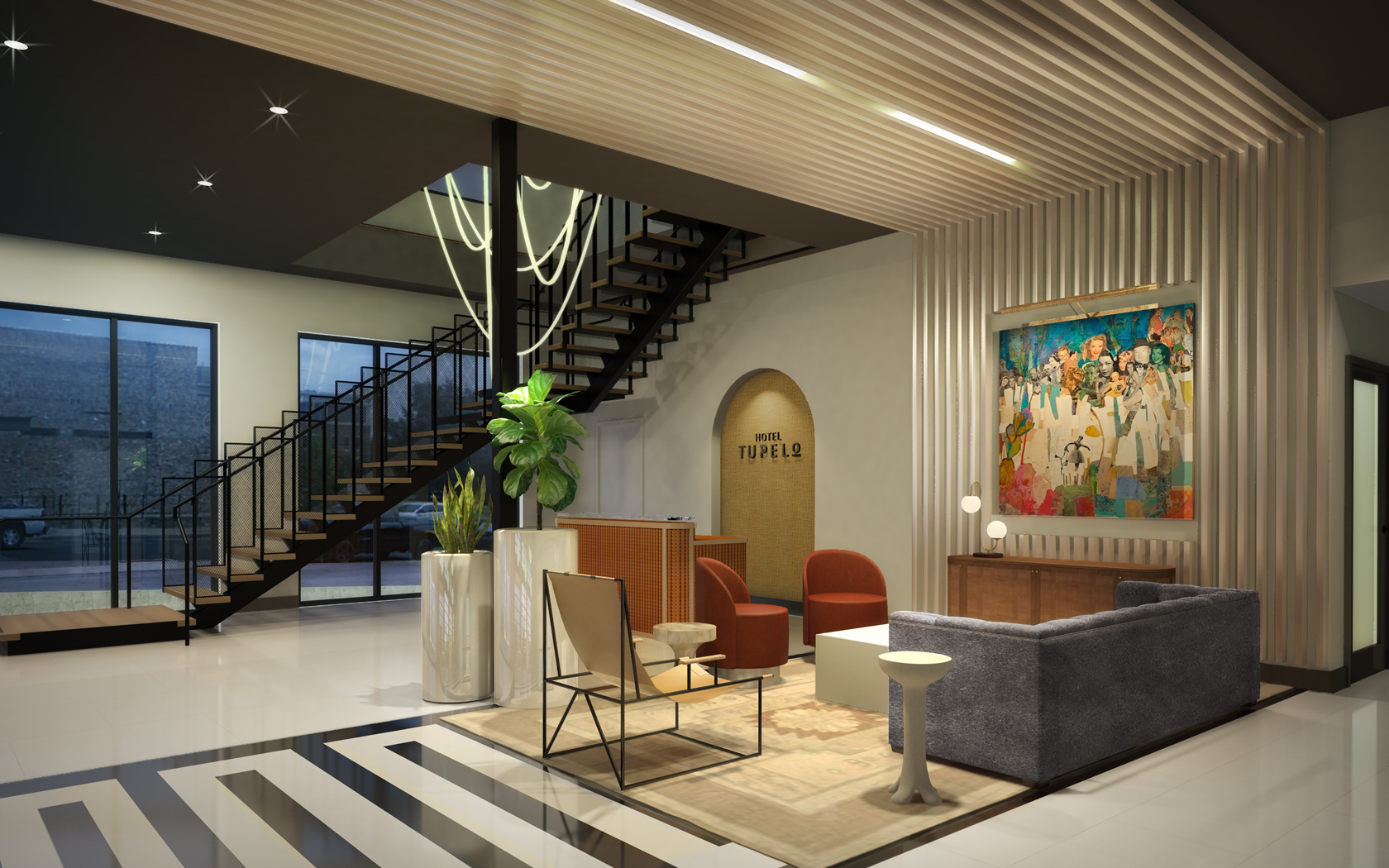 Three Ways We'll Surprise You

Inspiring Design

A boutique hotel with a big city vibe: mid-century modern furniture, mood lighting and fun touches like sheet music walls and floor coverings.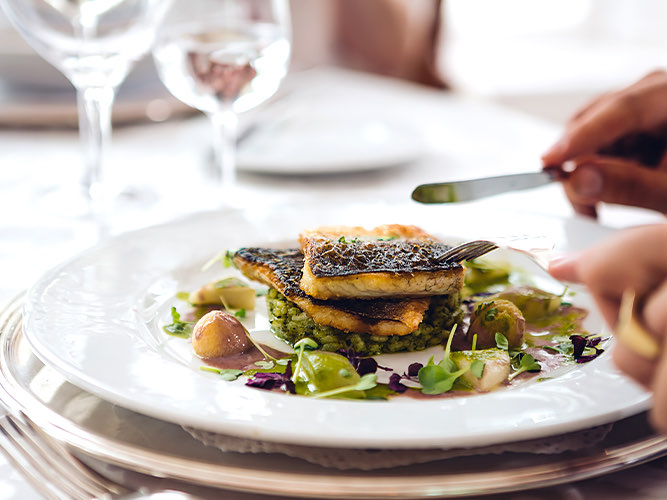 Three Ways We'll Surprise You

Modern Coastal Cuisine

Sip creative cocktails and ride the surf and turf wave at Jobos, our onsite bohemian restaurant and bar, serving daily breakfast and dinner along with a specialty weekend brunch.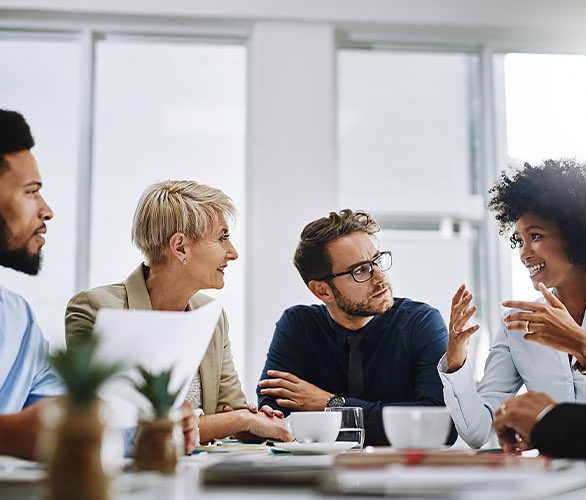 Plan an Event

Main Street
Meetings & Events

From a comfortable private dining room to an expansive outdoor balcony overlooking Main Street, our hotel in downtown Tupelo, MS exudes modern Southern hospitality.

Learn More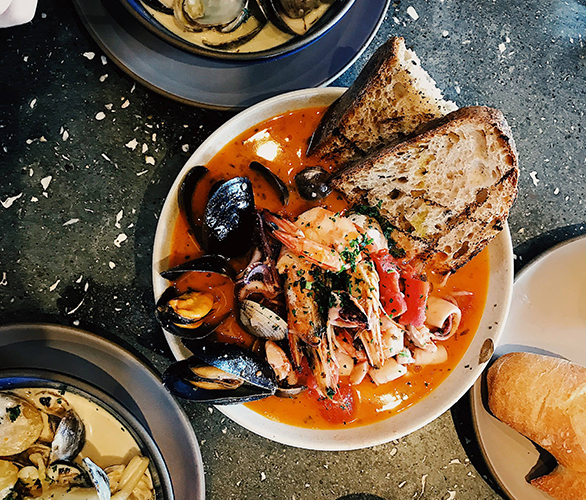 Dining

Surf & Turf With A Southern Twist

Onsite bohemian restaurant and bar, Jobos, serves a modern coastal cuisine featuring some of Mississippi Gulf Coast's freshest seafood in a relaxed setting. There's something for everyone including prime cut steak and sides.
Location

The Americana Music Triangle

Located midway between Memphis, Tuscaloosa, and Birmingham, Tupelo is a small, southern city best known as the birthplace of Elvis Presley. But there's more to Tupelo than The King, it's also home to historical battlefields, parks and trails, and even a buffalo park.